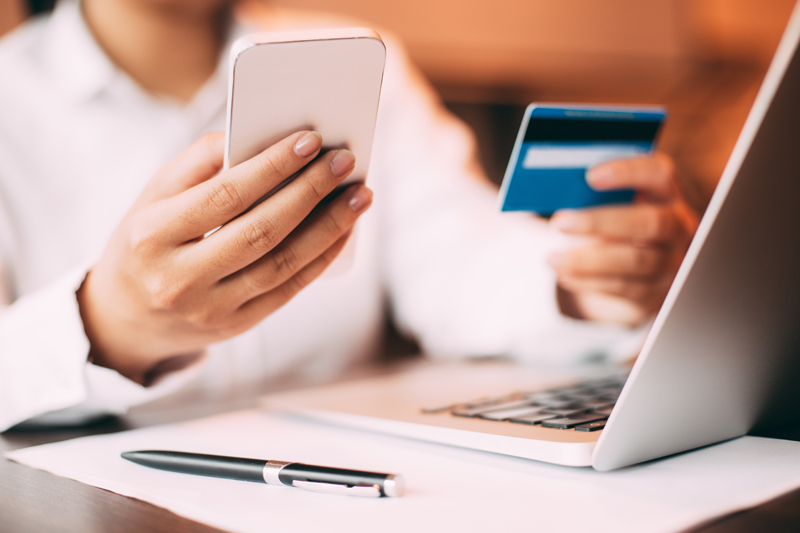 PAYMENT METHODS (HOUSE AHUED SA DE CV ONLINE STORE)
In order to offer you a better service, we have different forms of payment, you will have the opportunity to choose the most appropriate, convenient and of your preference so that you can make your purchase.
We inform you that our payment methods provide secure transactions, guaranteeing the privacy and protection of your information.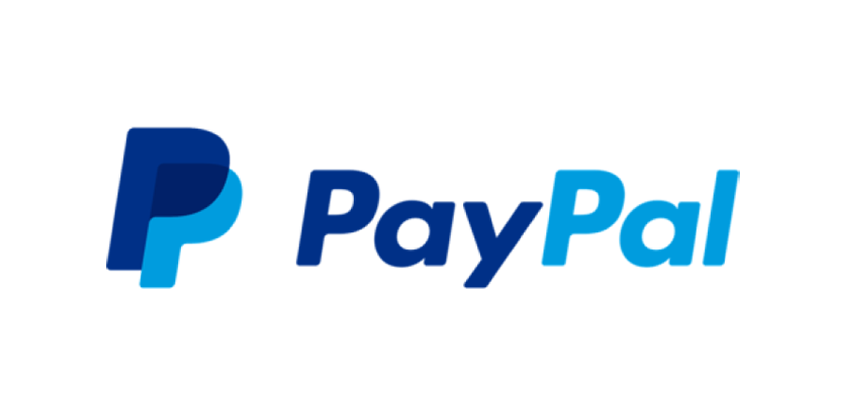 TO MAKE YOUR PAYMENT, FOLLOW THE FOLLOWING STEPS:
We put PayPal at your disposal:
Choose to pay with PayPal, click on "Pay with PayPal".
You will be redirected to the official PayPal site.
You will enter the identification data with PayPal to verify the data of your purchase.
At the end of the process, you will be redirected back to our online store site.casaahued.com where we will provide you with more information about your order.
Once your purchase is complete, we will send you a purchase confirmation email, information on the purchase note and billing (the latter if you have previously requested it).
In addition, to make your purchase successfully, all credit and debit cards (Visa - Master Card) will be accepted.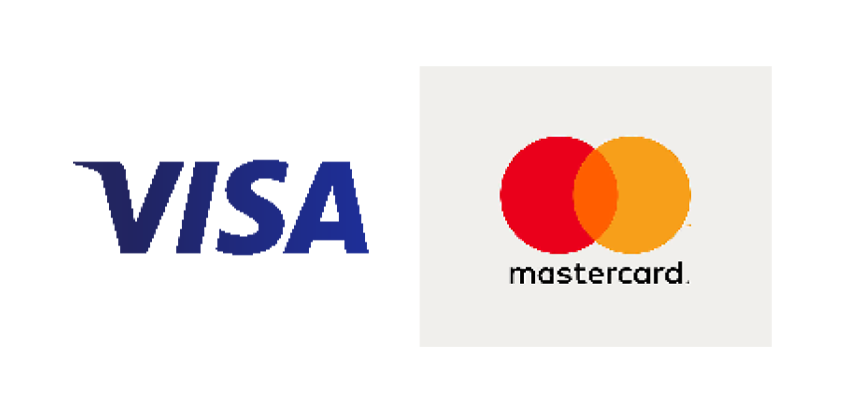 The process that you must carry out is the following:
Choose to pay with your Visa or Mastercard credit or debit card.
You will be redirected to the virtual banking terminal, where you will enter the cardholder's name, 16-digit card number, expiration date and 3-digit security code (CVV).
You will click on "Make payment".
Once your purchase is complete, you will receive an email confirming the purchase note or invoice and the shipping information. In some cases, payments require a review process and if necessary we will contact you by email or phone call.
The authorizations of the transactions will depend on the issuing bank, so the CASA AHUED SA DE CV online store is not obliged to authorize said movements. Therefore, any movement made exempts Casa Ahued from liability.