YOUR SAFETY IS OUR PRIORITY!
At Casa Ahued our priority has always been the safety of our customers and users, which is why we constantly work to provide you with the best security and privacy tools to ensure that your experience with us is always the most pleasant. Each client who provides us with personal data information on our website must be aware that they are not transferable to third parties. However, due to cyber crimes such as: fraud, identity theft, etc., we have proposed to have security certifications, these being the following:



BUYER PROTECTION IN YOUR PAYMENTS
In the same way, we care about the protection of the buyer in their payments, fortunately we have strategic partners that support you so that your transactions are 100% secure, these being the following: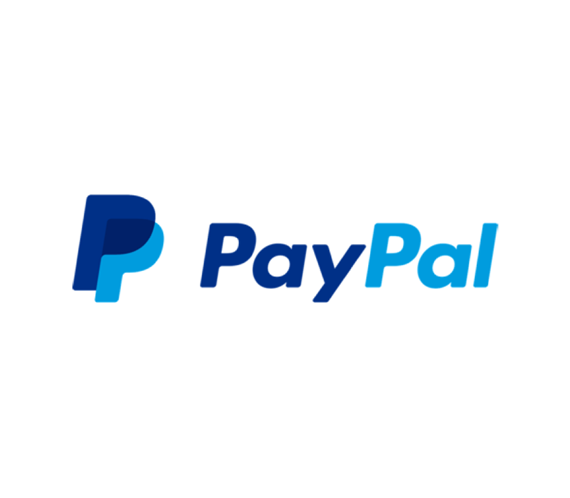 PayPal is an online payment method that follows you wherever you go.
Pay how you want. Associate your credit cards to your PayPal account and when you want to pay, simply log in with your email and password, you will have to choose the card you want to use to make the payment.
IT IS SAFE?
It is a secure payment method, since your financial information is kept private. It's not shared with anyone when you make a purchase, so you don't have to worry about paying a company or person you don't know.

For more information visit: https://www.paypal.com/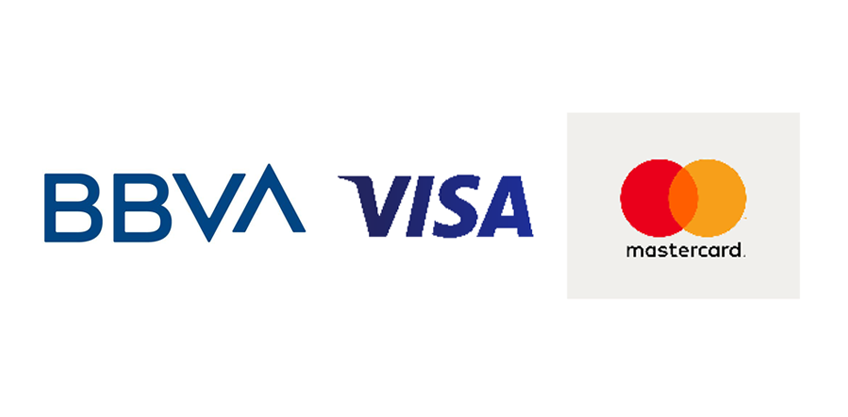 BBVA 's e-commerce solution offers you the possibility of making payments directly by card, easily and securely.
It complies with the highest security standards of the industry of means of payment, encryption and PCI (Payment Card Industry).
It offers the extra security option 3D Secure (Verified by VISA and Mastercard Secure Code).
Avoid fraud or transactions not recognized by customers and protect the merchant from chargebacks.
Different payment options such as credit and debit bank cards, as well as purchases with greater security using the BBVA Wallet digital card Promotions on BBVA credit cards such as months without interest, Skip Payment (buy today and pay later) and fixed payments Opportunity to accept BBVA points.

For more information visit: https://www.bbva.mx/